ELKA is closed from 22 Dec to 2 Jan, both days inclusive. However, open with reduced staffing between Christmas and New Year.
EXPERTS IN SPECIAL SOLUTIONS
Develop and produce special solutions in close cooperation with ELKA
WHEN ONLY THE BEST IS GOOD ENOUGH
At ELKA we work with a variety of materials such as PU, PVC, polyamide, polyester, microfiber, and cotton.
Our know-how in production and materials is very important when starting a cooperation on special productions. But for many of our customers, it is also important that we have a flexible and safe delivery set-up. For almost 20 years we have had our own production plant in Lithuania, and we have a good network in China, where the existing BSCI suppliers have been partners for many years.
In every collaboration our focus lays on the needs of our customer. We take pride in making quality products as well as providing delivery reliability and flexibility. In close partnership with our customers, we are happy to share our know-how on design, construction, material selection and production. The degree of our involvement is up to the customer.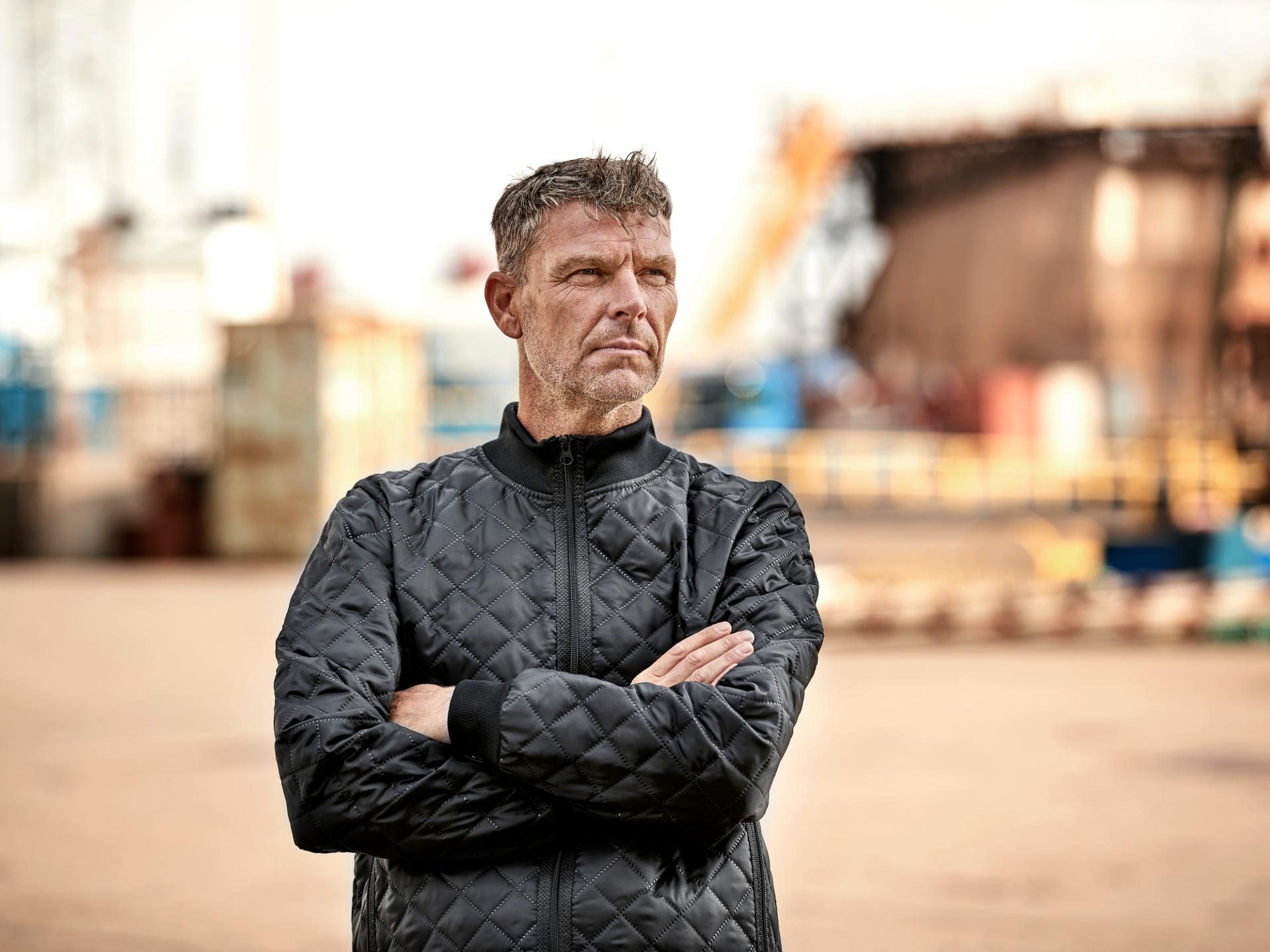 RECYCLED BY ELKA
"Recycled by ELKA" is our new collection of products, primarily crafted using recycled materials. The polyester fabric in these garments is recycled polyester, a type of fiber made from recycled sources, including PET bottles. By utilizing recycled polyester, we reduce oil consumption and CO2 emissions during production compared to using entirely virgin materials.