elka series
Under the ELKA name, we have developed a number of series, which features the different brands.
In the menu below, you can read about the collections and subbrands and follow the link to the product overview for each collection.
Do you wish to download images, logos, packshots etc. then please use the customer log-in. This can be retrieved by contacting us at info@elkarainwear.dk or by
phone +45 97142422. Press kit can be downloaded here.
working xtreme
Working Xtreme is a series of high quality technical products, crafted for professionals in a classic and timeless fit and design. With the product wide assortment, it is always possible to find garments to keep you warm, as well as to protect against blistering wind and persistent rain. The Scandinavian designed waterproof workwear is functional and durable and compares to regular workwear you can use all day long.This product category also includes:
ELKA Denim; a new take on classic denim workwear apparel. Our waterproof denim workwear collection is designed and developed with respect for the traditional vintage indigo feel.
ELKA RIPSTOP; as a part of our never-ending circle of generating product insight, developing
new designs, testing and redeveloping our products, we have introduced the Ripstop products with superior abrasion resistance to provide strong and reliable protection for your entire working day.
ELKA STRETCH; the mechanic Stretch Collection which feature products in a modern design with segmented reflective tape. A must have in the everyday workwear section.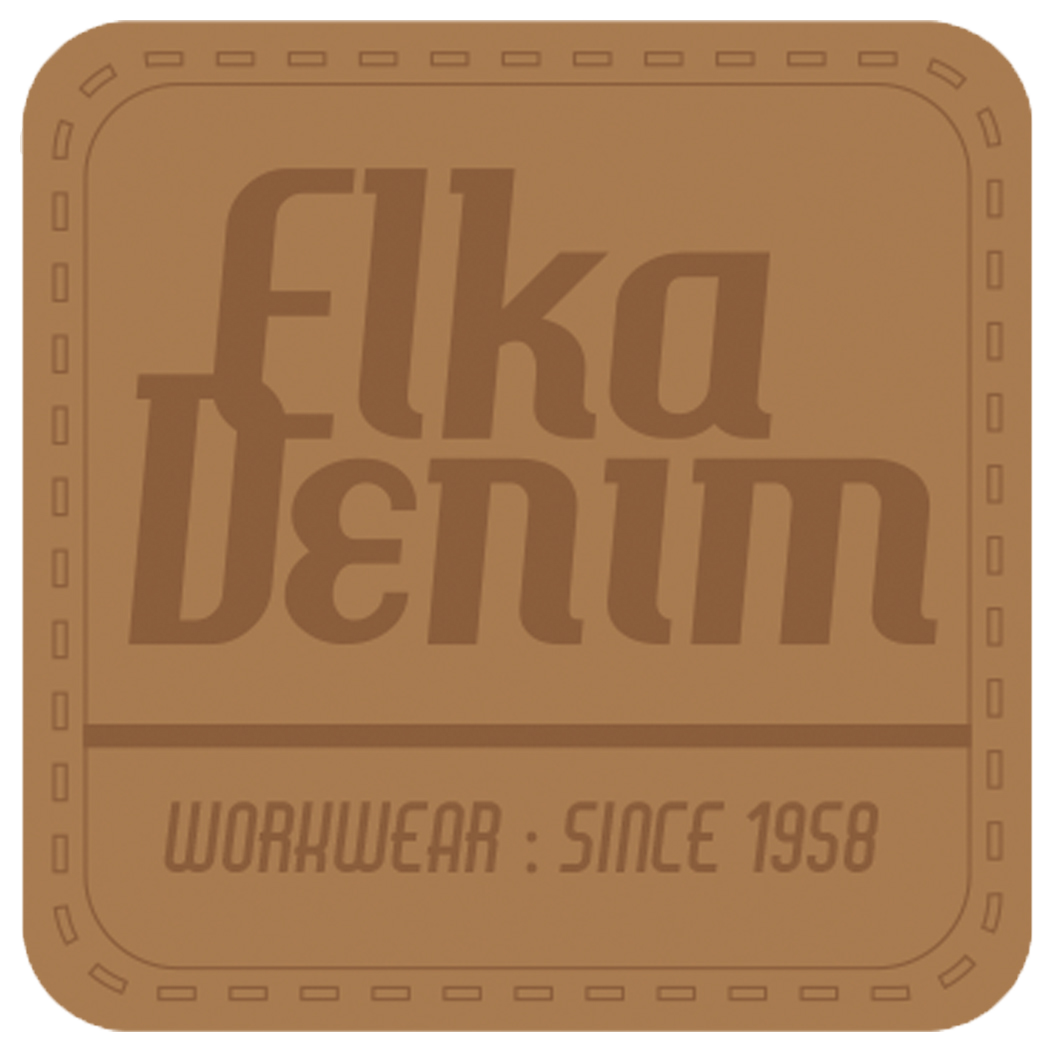 visible xtreme
The EN ISO 20471 certified Visible Xtreme series are high quality technical products, crafted for professionals. It will make you highly visible with the latest European safety standards and with the wide garment assortment it is always possible to keep warm and be protected against blistering wind and persistent rain. The Scandinavian designed waterproof workwear is functional and durable and compares to regular workwear you can use all day long.
This product category also includes ELKA STRETCH.

dry zone
Dry Zone is the result of many years of experience and product development within PU products and covers a well assorted collection of durable, lightweight and flexible PU/ polyester products. ranging from basic all-purpose sets to high visibility products, multifunctional pockets and a variety of extra features.
The products are highly stretchable, ensuring comfort and freedom of movement while working. This product category also includes:
Dry Zone D-LUX; Built on our standard Dry Zone collection, made from the flexible, hardwearing PU/polyester fabric that optimizes freedom of movement and combines high resistance to tearing with natural suppleness. We have added reflectors to improve visibility in the dark months of the year and, a longer length and many extra refinements and solutions.
Dry Zone Visible; the certified EN ISO 20471 collection of PU/Polyester products to ensure maximum visibility and safety - comes in a standard as well as D-LUX version.



securetech multinorm
In line with growing demands from the industrial markets, ELKA has developed a series of high quality and certified work rainwear for optimum safety in the most exposed work areas. The products are available in the flexible and durable PU/ polyester material which combines a high tear strength with a natural elasticity and comfort. Furthermore, the SecureTech Multinorm collection includes products made in Oxford polyester for a 100% wind-, waterproof and breathable fabric. The products live up to a series of EN standards, all of which place high demands on the design and performance of the protective clothing. All ELKA products are certified at EU approved test institutes.

elka elements
ELKA ELEMENTS is a series of high quality products crafted for light work in the corporate environment. The Scandinavian designed products which combine the comfort of everyday-use garments with the practicality and versatility of professional workwear is made in a modern fit and design, that can also be used both in and out of work. With the wide assortment it is always possible to find ELKA ELEMENTS garments to keep you warm, as well as to protect against blistering wind and persistent rain. This product category also includes
ELKA Outdoor; a collection of products that can be used for all-pupose leisure and light work.
EDGE; is perfect for work and leisure alike. When developing EDGE, we attached great importance
to functionality and design, creating a product for the fashion- and quality conscious consumer who wants and
demands the best.



made in europe
Since 1958 it has been in our core DNA to take on the challenge of providing protection against the extremes of nature and we provide workwear to a variety of specified industries, such as industrial fishing as well as wet room cleaning. The Made in Europe collection features a wide variety of products all with the common feature, that it is produced at our factory in Lithuania. We are experts in high quality, handmade PU and PVC high frequency welded workwear.
This product category includes ELKA PU, ELKA PVC and ELKA Thermal.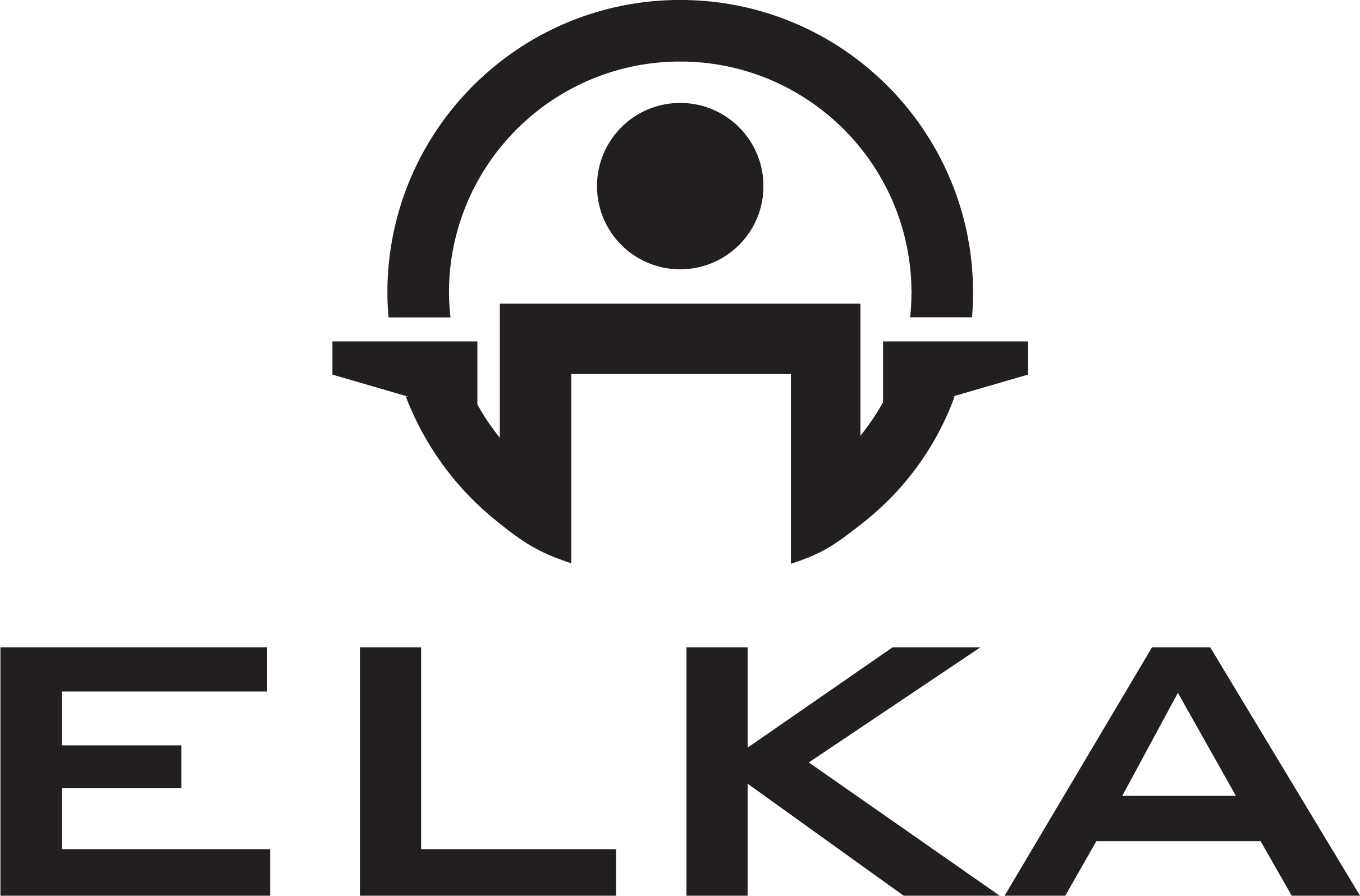 industrial fishing
The ELKA range of clothing for industrial fishing is based on more than 60 years of experience with wind- and waterproof workwear for professionals. Through years of dedication to the European fishing industry, we have developed a wide assortment in close co-operation with the professional fishermen, who have great demands in relation to strength, comfort and functionality. This product category includes:
Fishing Xtreme; More than any other, Fishing Xtreme is the range that has made ELKA a familiar name among professional fisherman all over the world. The soft, flexible PVC quality, which is of course resistant to cold and oil, therefore satisfies all the requirements for hardwearing fishing wear.
ELKA Unlimited; When only the best is good enough. Unlimited is produced in the same soft and flexible PVC quality as the Fishing Xtreme collection. The products have been enhanced with special reflective tape and reinforcements to endure the toughest conditions.
Fishing Shield; The latest development within our fishing range. A two layer product with tough cordura on the outside, for maximum abrasion resistance and a welded, stretchable PU/ nylon inner layer to gurantee absolute waterproof abilities while working the high seas.
The Nordic Fishing collection focus is on the freedom of movement compared to traditional heavy duty PVC. Working in this industry sometimes requires a tough and durable garment, which at the same time is flexible and stretchable.
ELKA Waders; Chest and thigh waders have occupied a central position in ELKA's product range for many years to satisfy the demands made by angling and deep sea fishing. Our European fabrication in soft, hardwearing 600g PVC/Polyester guarantees outstanding comfort and durability.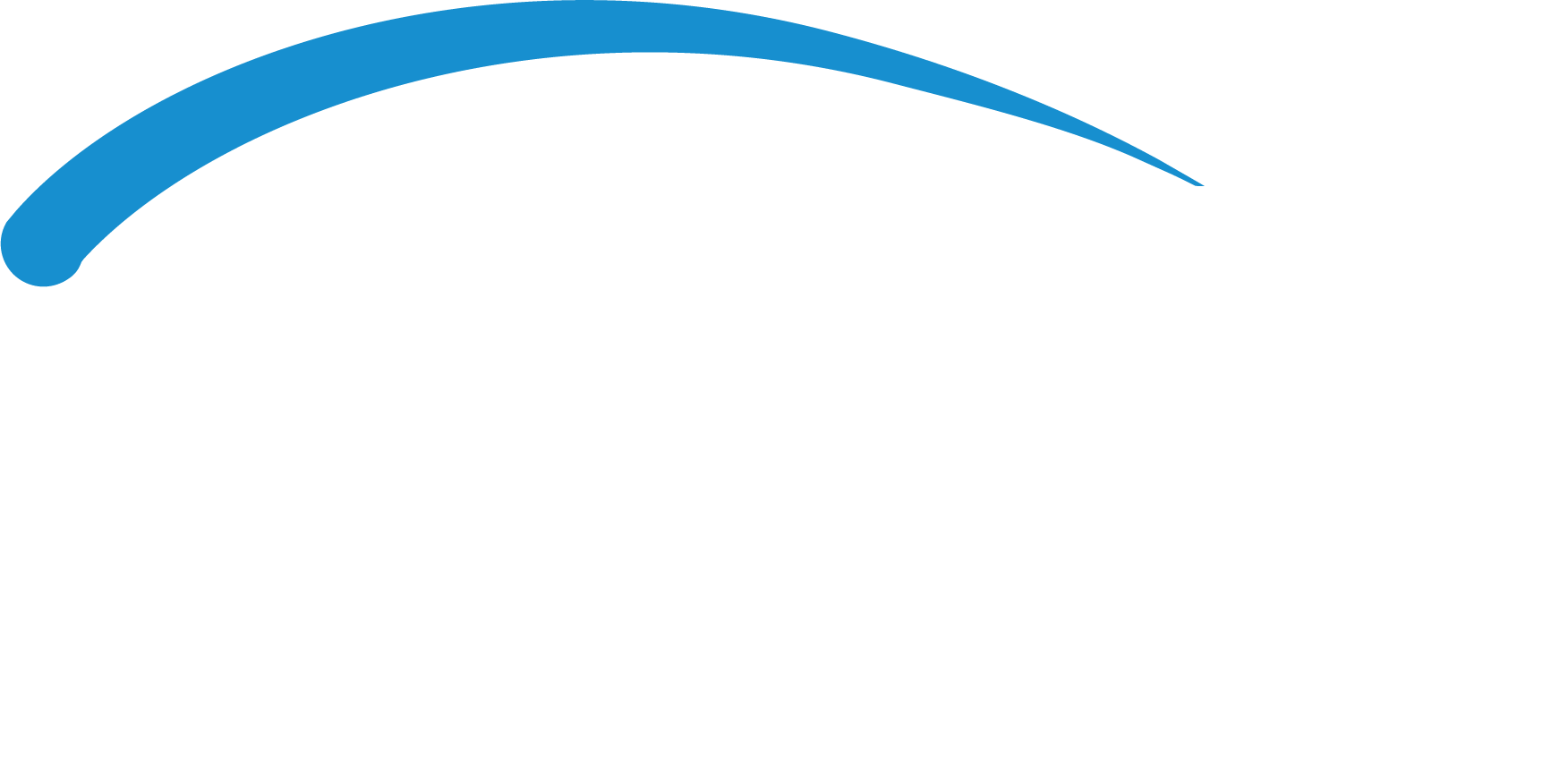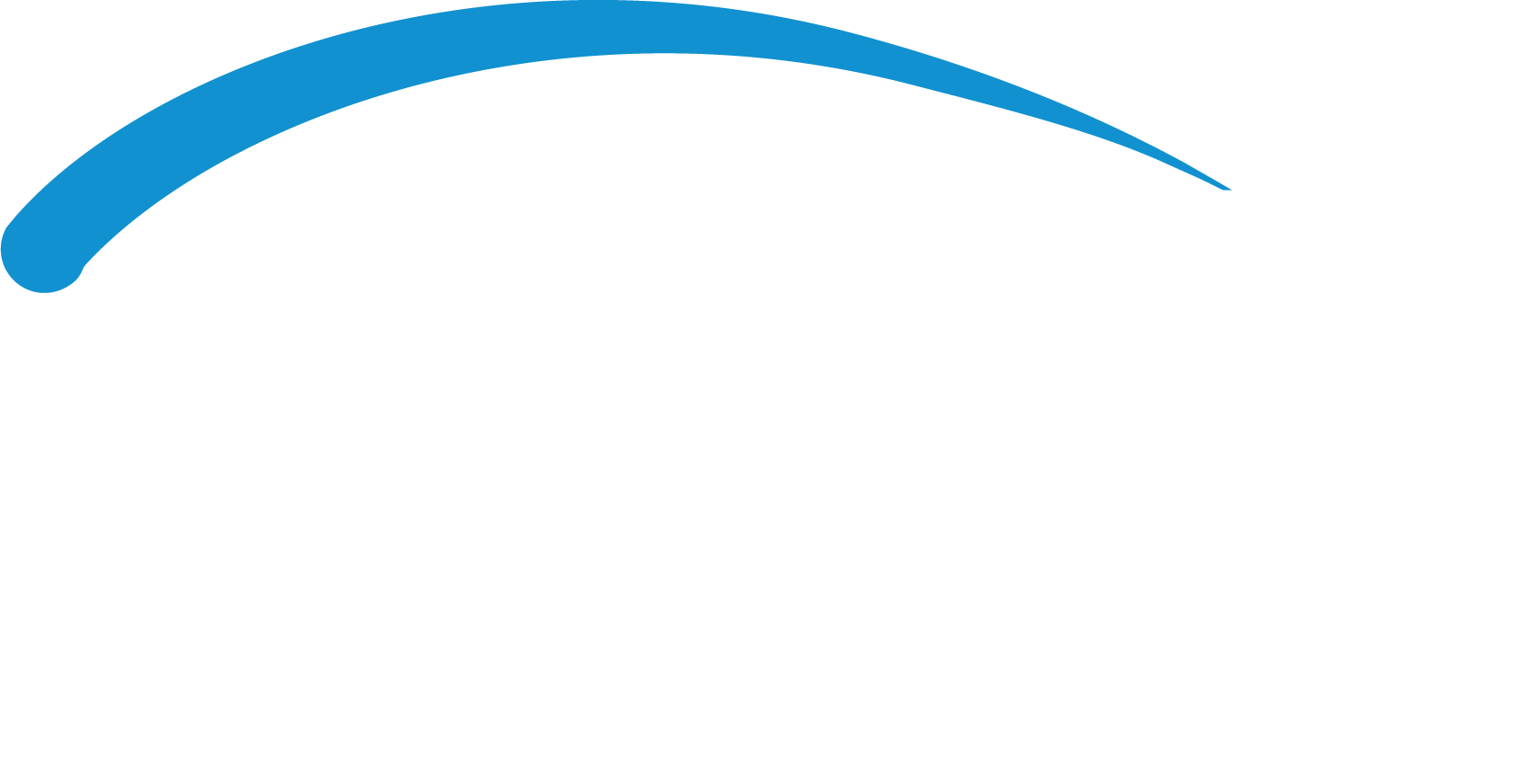 elka cleaning
The ELKA PU range of clothing and accessories is best known for its high quality and fabric flexibility, which assure high efficiency and safety in the line of work – factors that are essential for optimal performance while working and the work comfort of the employees. The PU fabrics used for the food processing section is antibacterial, to prevent festering of bacteria in the fabric. These garments are specifically designed and built for work in wet environments. This applies e.g. to the food processing industries, wet-room cleaning, fish farming and production on the ship. The label "Glass & Fork", refers to a waterproof garment, approved for use in the food processing industry.